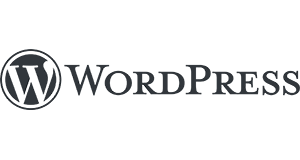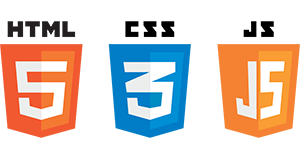 Responsive Web Design
A website is a highly effective marketing tool that helps new and existing customers find your business and explore your products and services. Web design is the process of building a professional, accessible website that helps customers find your business.
We have over 15 years' experience building, optimising and marketing websites that do just that. Whether it's a brochure website for a small business or an e-commerce site for an established brand, we know what needs to be done.
Website Builds, Redesigns & Repairs

WordPress, Hubspot & e-Commerce

GDPR, Accessibility & Compliance

Contact Forms & Subscription Boxes

Budget & Agency White-Label Packages
Custom Web Apps
Simplify & automate data handling & business processes
Web applications make data management much simpler by pulling data from external sources and placing it into a single, easy-to-use platform, for example:
Contact Forms & Calculators
Data Capture & Procession / Data Visualisation

Booking & Scheduling
Calendars / Booking Forms/ Customer Portal

Business Process Automation
HR & HCM / Timesheets / Appointment Scheduling

Customer Management System
Automated Emails / Vouchers & Coupons

EPOS Management System
Stock Tasks / Orders & Invoices Management

And anything else you can think of…